Fiber Optic Cabling & Repair
Gainesville, Florida
Atlantis Underground provides professional Fiber Optic Installation and Repair services
in the Gainesville and Alachua County Florida area for your business or organization.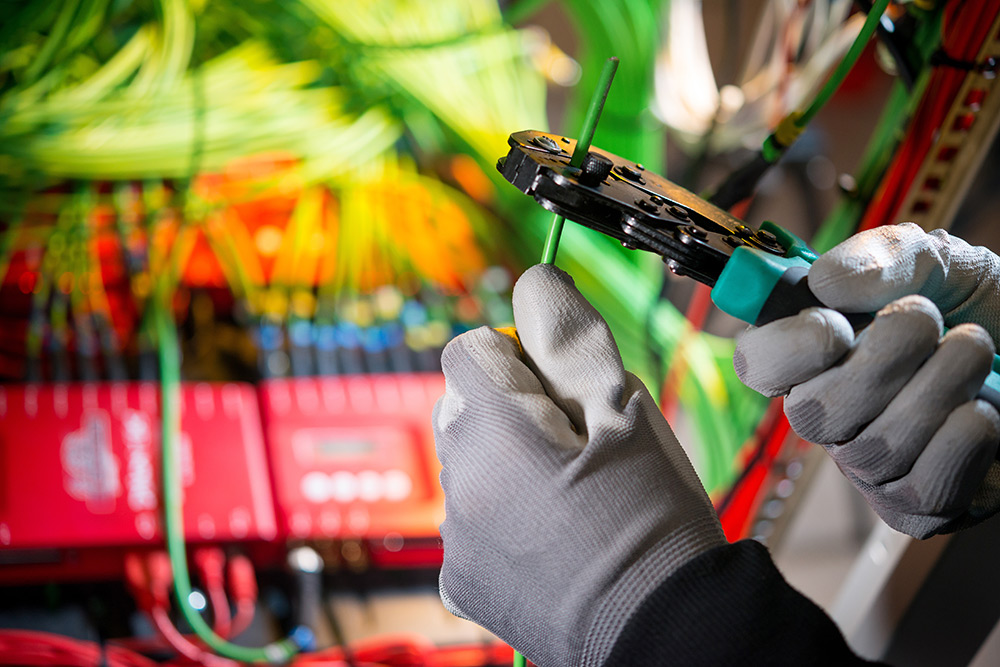 Fiber Optic Installation
Whether you're looking for an updated cabling solution, or a completely new fiber optic network – Atlantis Underground has the experience and resources that your business needs to bring your Fiber network to life.
Single Mode Fiber Optic Cabling
Multi-Mode Fiber Optic Cabling
Fiber Network Design
Commercial & Warehouse Installation
Trenchers and Directional Boring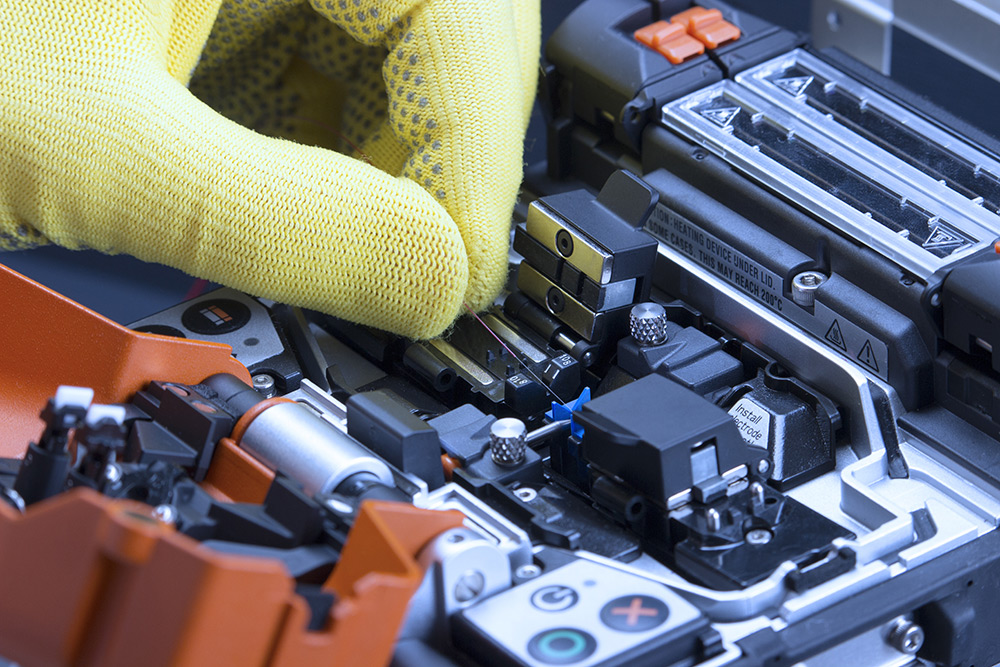 Fiber Optic Repair
If your Fiber connection has been damaged, we offer emergency repair services to get your data moving again ASAP. We use the latest technology to combine optic fiber ends into one fully-connected stream.
Fiber Optic Splicing
Terminations (ST | LC | SC | APC connectors)
Fiber Optic Cable Testing
Surface Repair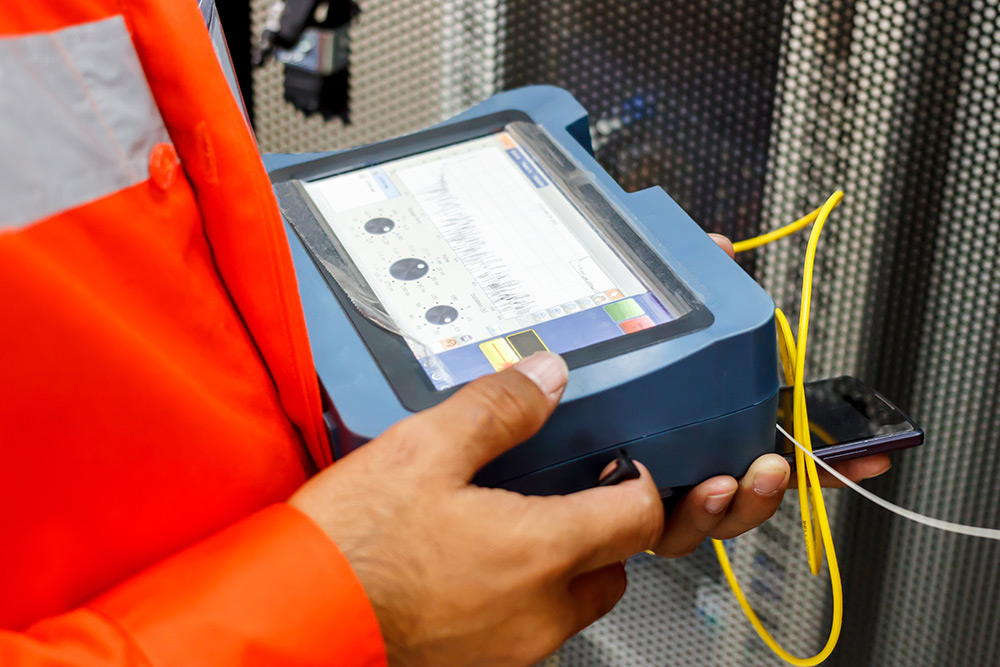 Additional Fiber Services
Below are just a few of the many additional Fiber Optic services provided by Atlantis Underground. If what you are looking for is not listed below, please contact us.
Excavation for Fiber lines
Fiber Pulling
Fiber Network Troubleshooting
Fiber Optic Backbones
Fiber Optic Intrusion Detection
much more